Lithuania online chat room
Chat Lithuania - is a real find for those who wants to meet people living in the Baltic country.

The state of Lithuania is located on the eastern coast of the Baltic Sea: the West of the country it is washed by the sea, and on other sides it borders with European states. The country is located on a flat landscape, and has a mild climate due to the proximity of the sea, so it is rich in its meadows, forests, and numerous lakes. Due to this, there are several national parks in Lithuania.
Lithuanians care about the culture of their country, they have kept many traditions and customs. Chat Lithuania gives you the opportunity to learn about many historical places of Lithuania. And online dating with new people will allow you to learn about the Curonian Spit with its sand dunes, the first official capital of the Grand Duchy of Lithuania - about Trakai with its magnificent castle, about the resort of Druskininkai, about the present capital of Vilnius with its beautiful architectural monuments.
According to statistics, in Lithuania there are 15% fewer men than women. This leads to serious competition among the fair sex in the search for their soul mates. Therefore, girls in the chat will be more disposed to new acquaintances with guys. Interestingly, tall men in Lithuania are not uncommon, the average height is 183 cm, which is 6 cm higher than the average in Europe.
Having entered our video chat for the first time, it may seem to you that Lithuanians are not sociable. This is not true. Lithuanians are friendly people. It is confusing that almost all Balts upon their first acquaintance are somewhat cold in communication. However, Lithuanians are more emotional and affable than their Baltic neighbors. They are always ready to help their friends and acquaintances.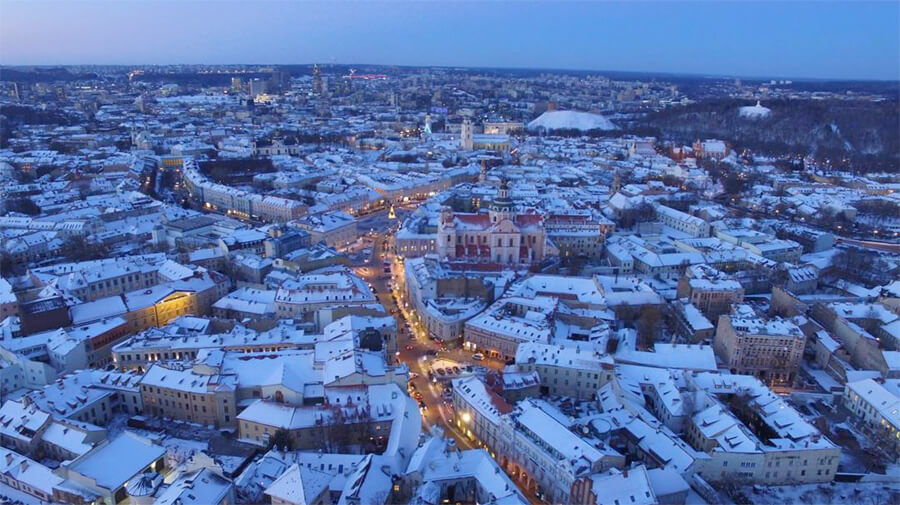 Online chat is the most convenient way to communicate with residents of other countries. Here you can get even more interesting and useful information. Online dating in Lithuania is an opportunity to learn more about Lithuanians, ask about their tastes, habits or practice the language (which, by the way, is one of the oldest in Europe).
Our video chat allows you to start communication with a stranger and chat on any topics that interest you. Such casual communication can really bring two people together, perhaps soon you will become good friends and be able to visit cities such as Vilnius, Kuanas, Klaipeda, Šiauliai, Panevezys and others.
Chat Roulette Lithuania
Chat Roulette Lithuania is the place where anyone can easily start chatting. It is always convenient: you can communicate with people of different ages, genders, you can start a video conference at any time of the day and conduct it on any topic. And most importantly, if the interlocutor is not very pleasant to you, you can always quit the conversation with him and start chatting with another random stranger, or try any other video chat, such as free Cam4 or Omegle chat.
Feel free to launch our video chat Lithuania and get virtually acquainted with a country famous by its historical and architectural monuments or visit the world's only museum of devils and other interesting places in Lithuania.