MnogoChat Blog
Stay tuned for new online services for finding friends and love: video chats, mobile applications for communication, dating sites and instant messengers.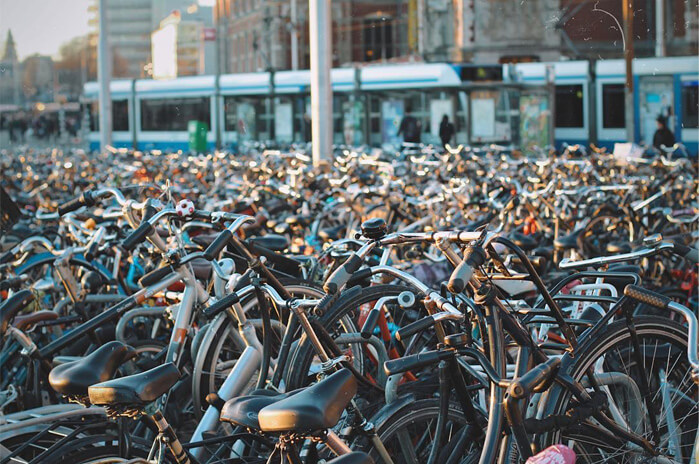 Netherlands Video chat - talk with local users
Communicating in this chat you can get acquainted with an interesting country and its population, study the customs and traditions of this state, make new friends. The users of this chat are residents of the Netherlands. You can ask them all the information you are interested in.
Tags: Netherlands chat, Dutch roulette chat, Dutch chat