Omegle chat with strangers
Omegle - this is a very popular site for video communication, which is an alternative to the popular chatroulette. "Another alternative?" - You ask. This site is not like the other clones of chatroulette, while the principle of selecting a random interlocutor is present here. This is one of the pioneers random video chat. Omegle chat had an audience before the advent of this service dating via webcam. At first, people were talking in a random text chat. After a while it upgraded the chat to chat using video camera and microphone. This brought even more popular fot this site.
Why is Omegle is not like other alternative chatruletki? The point is that there are slightly different interface, as well as have the opportunity to link your account with facebook. In addition, you can specify your interests, which will be searched interlocutor. Chat does not require users registration. His popularity shows online visitors counter that shows quite high (20,000 - 40,000 people).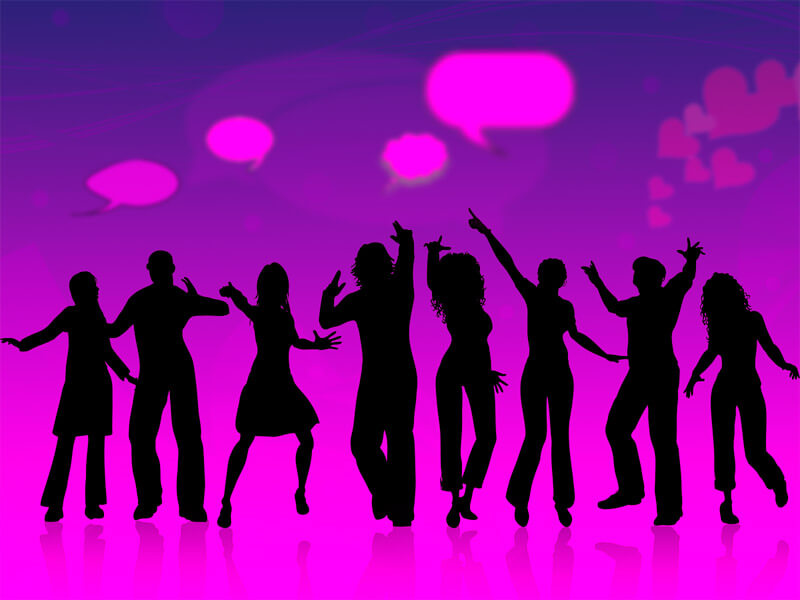 As you can see, the service popular, original, and has some special features. Let's try to summarize:
Text random chat
Random Video Chat
Interoperability with facebook
The ability to search the interlocutors by interests
Switching button with confirmatio
Omegle for iPhone, iPod touch, and iPad on the iTunes App Store
Omegle for Android
Omegle video chat
Omegle chatroulette will be of interest to many: and those who do not have a webcam, and those who have to buy it. The truth is found in video chat quite a few people who have bad communicate in English. We advise not to rush to pass your contact details to strangers, because anything can happen.
Communicated on this site, we can see that Omegle is quite popular among the people of Tunisia, Turkey, Albania, India, Indonesia, Ireland, United Kingdom, Australia.
Chatting with other people over internet is always a fun. But in most of the social networking websites you have to reveal you identity and therefore you can't express yourself up to that extent. Well, here is a solution in the form of Omegle chat. On Omegl video chat you can grab a chance to meet with various people from around the world; as there are lots of the users from almost every part of the world. And obviously, you don't have to reveal you real name or email id or any other personal details in order to chat with others on sites like Omegle.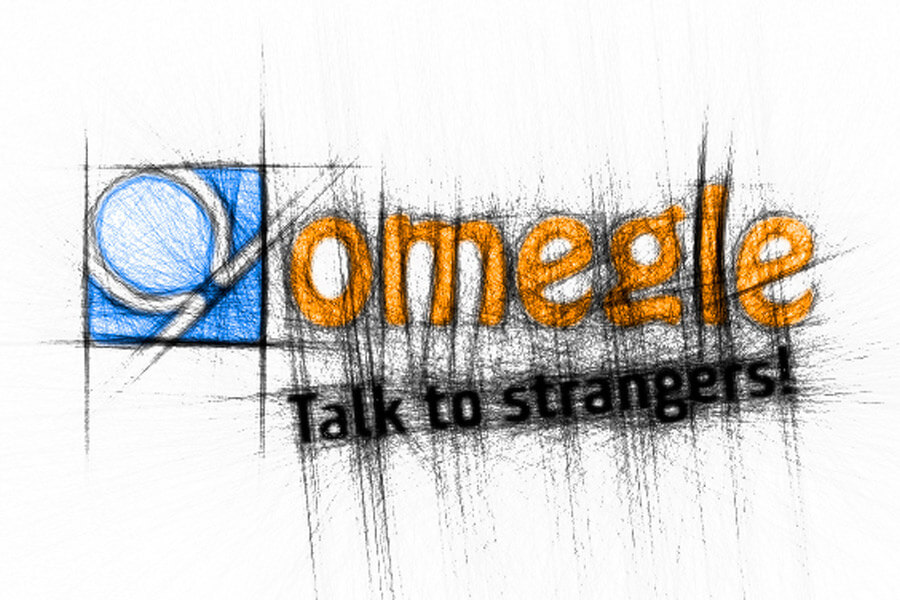 It's a place where you can reveal your inner self without any hesitation, without any limitations because the person on other side doesn't know who you are. And that's the major reason why this random chat has become this much popular within a short amount of time. It lets you to peep into completely different world and different cultures. You meet, chat and explore the facts you have never heard about before.
On sites like Omegle there is nothing like registration or email/SMS verification. Therefore you don't have to worry about your personal information. Just go to the website, on your webcam as well as microphone and start having fun on Omegle video chat. You will start seeing other people randomly on your screen; if you like to have chat with any of them then just say "Hi" and start chatting otherwise you can also skip that person and continue to search other person you like to have conversation with.
The most interesting part of Omegle chat is that there are no charges. Yes, it's completely free service where you don't have to pay anything. There is nothing like irritating adverts or anything else. You only see yourself and your chat partner along with chat window. If you are not able to hear your partner properly then you have the option for text chat alongside. Otherwise, you can use microphone for conversation with your chat partner. Webcam and microphone are essential for Omegle video chat or else you can only have fun with text chat here.
Obviously, there is nothing like having fun with Omegle in your free time or whenever you feel down. Just come to this website and start browsing for likeminded people – enjoy video chat with them and you will feel happy after some great conversations with some interesting people around here. Put all shilly-shallying apart and make your mind free. You are recommended not to reveal your personal details here until you are sure about the other person. Once, you are sure then you can share your details to see him in your personal contact list.
Omegle video chat is the ocean of unlimited fun and entertainment. It has everything that will make you happy and refresh. And it's quite better than those social networking websites because of anonymity. Therefore no strings involved here.
Most users of random video chats - are men, almost each of them looking for communication with the girl, but statistics say that girls like video chats less than 3-4 times. This fact forces users to search long for a pleasant companion, often searching out for an hour! Such a situation could not fail to notice the decision became chat Omegle girls - chat, in which there are only girls. For men the communicate in this chat is much more pleasant.
Chat gives you the opportunity to view a complete list of girls to choose from all exactly the one that you like. All the girls are available for communication, but only after registration. The principle of this service is that you choose the girl you like, you can talk to her in the general chat, to see its translation. If a girl is well thank tip, it will become more open.
Omegle hot girls are here with almost all the popular countries of the world, so you will not be difficult to find a girl who can communicate in your language.
Omegle for girls
Here you can not only watch live streams of girls, but also to create a broadcasting with your webcam, and even earn a tip! Sign up and try yourself in the role of the main party. Create broadcast, you can not only give pleasure to the audience, but also to earn money, and someone gets a fairly good amount.
Thus, service Omegle girls not only expanded his casual chat, but also created practically new and entertaining resource, which is now used by many internet users. We sum, how this site will be useful for you:
A large number of girls who want to talk on any topic.
Opportunity to invite a girl in private chat.
Opportunity to peek behind the girl on webcam.
Broadcast from you webcam.
Earning some money.
Omegle chatroulette
Omegle chatroulette, as mentioned, is very popular, but a lot of that this service is not enough. In particular, is not very convenient push button switch interlocutors who need pressing twice (meaning "Are you sure want to disconnect from your partner?). But in any case, there are new video communication services that are user-friendly interface and advanced functionality. Hopefully Omegle will not stand on the sidelines and will also keep pace with the times.
In the meantime, we invite you to visit the comfortable omegle chatroulette.