Chat Random for chatting with strangers
Like video chat Omegle or Chatroulette? Then we give a guarantee that the video chat Chat random you will like even more! Let's learn a little more about this online service. Chat Random - this is a random video chat, access to which is absolutely free. Here you will meet both girls and boys who want to chat with a random stranger via webcam. Of course, this is one of the analogues of chatroulette. But as we see such websites as Bazoocam, Camzap, Omegle, Chatraw are quite popular, that does not prevent the rapid emergence of alternatives chatroulettei.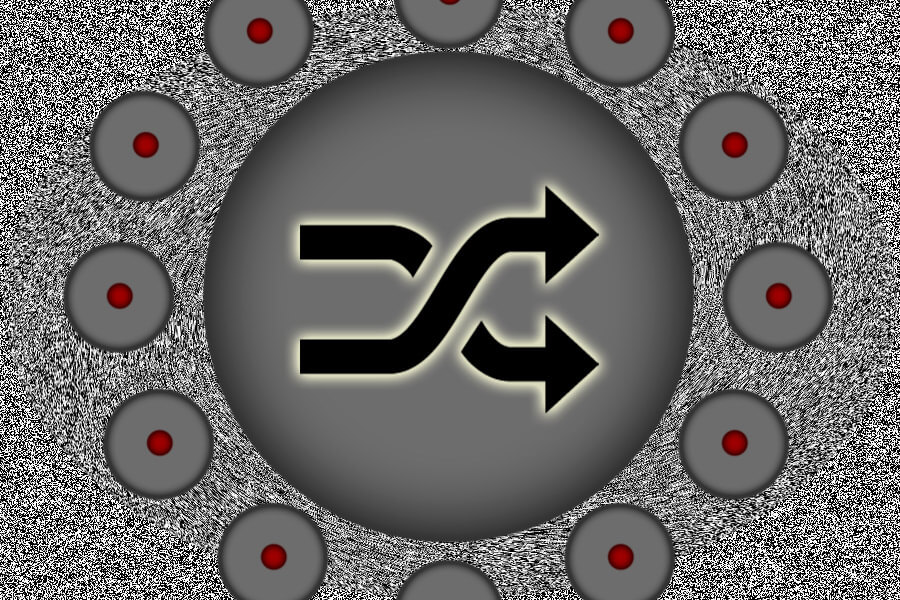 Now we analyze in detail the possibilities Chat Random, which is not so much. This videochat offers to the user such a functionality:
Chat via webcam.
Voice communication.
Text correspondence.
Fast connection with other users Chat random.
Ability to search for users only with web-cam.
Stranger country selection.
Lack of Bans.
In addition to these features, add the opportunity to see the total number of users online. As there is a button to go to the site to communicate with the girls.
Chat Random - free random video chat
A very nice feature of this random video chat - is it is free. Despite the good service, here you can chat for free. Here you encounter people you've never seen, it's a great place to find new friends from all over the world! Just one of the important things - it's anonymity. You never leave your data, you are not asked to enter through the accounts of social networks. In our time, anonymity on the Internet means a lot. This factor gave no opportunity for rapid growth such an expensive project as a social video network Airtime. The reason for this - the need to login via account Facebook.
But still, this video chat lacks some features. Here is a list of features that would improve significantly Chat random.
Opportunity to choose the sex of the stranger (chat only with girls, chat only with guys).
Ability to add user as a friend.
Opportunity to return to the previous interlocutor.
Chat Random girls
Chat Random provides the ability to use video chat with girls. In order to use this service , you must verify your age ( only for persons older than 18 years). Since analogues chatroulette can not choose gender of stranger, chat random made ​​it available only in a separate chat - chat random girls. Here, unfortunately, not be able to remain anonymous because of the need to enter your details and confirm the account using a credit card. This step involves the use of the service for the price of 1 € per month (but with certain restrictions).
If you want to use the service without borders, you will need to update your account.