Chat Rooms for everyone for free
In the past, chat rooms were the specific sections of general chat, where users communicate on certain subjects. In these rooms you can discuss a particular question, get advice from knowledgeable people, but the most popular themes in these chat rooms - this, of course, dating. Many young (and not so) girls and boys enter the online chat to communicate because of boredom, looking for new friends and start a conversation on various topics.
In the past, such communication has attracted a huge number of visitors to the site even without the possibility to see the interlocutor. Now dating services boast the presence of video and audio chat. This not only greatly facilitate the correspondence and dating, but also added to chat new emotions and impressions. Rooms of webcam chat have become even more popular here talking hundreds of people online, and their subject matter has expanded. Here are the most popular chat rooms on our site:
Chat Rooms for online dating.
Online Chat rooms for singles girls and boys, men or women.
Local chat room - depending on the region (city of the country or continent).
Children's room for dialogue.
100% Free Chat room for adults.
Religious chat rooms (Christian, Islamic, Buddhist).
Video Chat Rooms for two people or group video chats.
You can come up with new themes and create your own video chat room. Make it easy.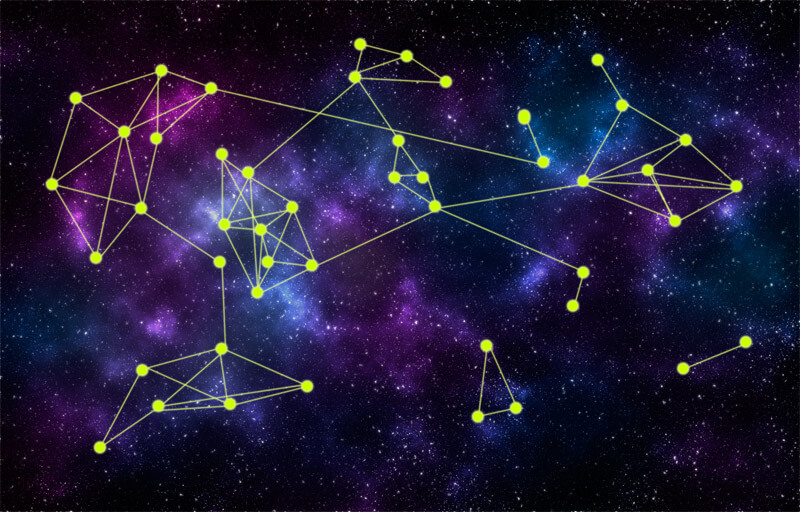 Create a Chat room
To create a chat room, you can use the service, which is available on this page. You need to register by entering your Email, login and password.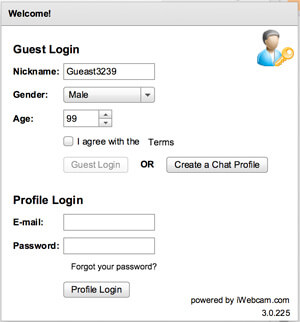 After registering, you will have the option to create your room, where you need to specify these settings:
The name of the chat room.
Room type: public chat or broadcast a chat for everyone.
The ability to set a password to enter the chat room.
Limited access - allowed to enter into the room only to users who are upgrading their profile or selected users.
Specify the address and registration of chat rooms.
After creating your live room, you'll get the embed code for web pages on other sites that can greatly increase popularity of your rooms and earn credits (percentage of payment users who register through your room).
Group Chat
In this video chat, you can easily create your group video chat, or go to the already created chat rooms with multiple users online. Group chat is an opportunity to communicate with a lot of people. In this case, you can write messages to selected users, view videos, and listen to what they are talking through the microphone. It's a bit like a group chat in Skype. Some chat rooms are private, so you will need either an invitation or password.
Much faster you will be able to understand the principle of operation of such chats, if you themselves try to create a chat room, and invite their friends, what we recommend that you do so.