Latin Chat Rooms
It's no secret that Spanish language has many dialects. Communicating with the inhabitants of Spain, you will get to know Castilian, Aragonese, Leon, and Andalusian. However, most often, the Latin chat connects you with representatives of South America, such countries as Mexico, Peru, Colombia, Venezuela, Argentina, Chile, Bolivia, Guatemala, Dominican Republic, Costa Rica, Puerto Rico, Cuba, Panama, Paraguay, Ecuador and others. As a rule, the territories of these countries are collectively called Latin America, which is why this section is called Latin chat.
The total number of users for 2018 is almost 45,000 people. Of these, 44% are female users, and the remaining 56% are male users. Takes 3rd place in the rating for dating chats with foreign people.
Latin chat provides its users with a wonderful opportunity to meet people living not only in different countries, but also on different continents. The key point of this chat is that here you can communicate with your interlocutors in Spanish and its dialects.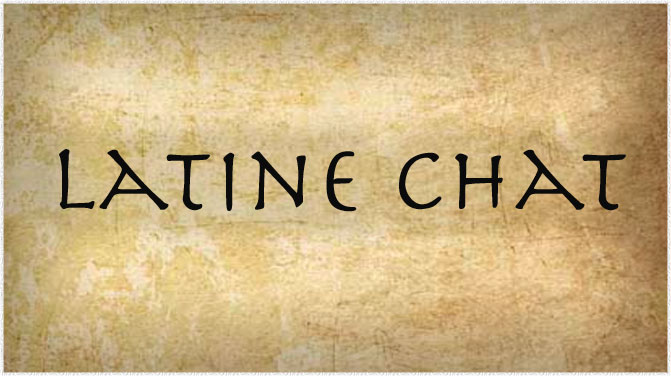 How can such an acquaintance be useful?
It doesn't matter if you will be chatting with a new acquaintance for 5 minutes or much more, Latin chat is above all a great way to practice your spoken Spanish. It should be noted that residents of all Latin countries without exception are happy to make contact and will always be ready to help you with learning the kind of Spanish they love. You, in turn, will be able to acquaint your interlocutor with your own language and culture. Also, Latin chat can be a good source of information for those who would like to visit one of the Spanish-speaking countries. Feel free to ask your communication partners about interesting sights, beautiful views and places where you can taste national dishes and have a good time to relax. Thanks to our chat, you can make not only pleasant, but also useful acquaintances who could assist in choosing an interesting and non-standard travel route to these extraordinary countries. There is also the possibility that having met a stranger in our chat room, you will like each other so much that you decide to continue communication outside of it.
Free Latin chat
In addition, Latin chat is a free online chat. All you need for communication here is a camera, a microphone and a good mood. Young people from all over the world are eager to join our chat, because it is:
convenient,
exciting,
free.
Here you are able to meet people of different ages, nationalities and cultures. The undoubted advantage of online communication is the ability to quickly and easily meet and communicate with people you like, located in every corner of the globe. At any time of day and on any topic.
In any case, you can always find an interlocutor with similar interests, and also learn a lot of new things. In our chat room, you can find football fans and discuss various football events with them, because the teams of Argentina and Brazil are the main favorites all over the world. You can also discuss the topic of football in more detail and emotionally in our video chat and thanks to it you will be able to make friends who are dedicated to football. You may be lucky to meet history lovers from Peru, who will share with you their knowledge of the Incas protected city of Machu Picchu. Many countries, many cultures, and bright and interesting people!
Go ahead and try the Latin chat and get a lot of pleasure from live communication!