Chat Argentina for free
Argentina is a country with exotic natural landscapes and one of the most picturesque places of the world. Beautiful forests, high mountains, ski resorts, many kilometers of beaches, fertile plains, the majestic Iguazu Falls, combining 300 separate waterfalls are situated there. Argentina's population represents the descendants of immigrants from Spain, Italy, Britain, France, and Poland. Every nation has contributed to the formation of a national culture. People in Argentina speak a variety of European languages (such as Italian, German and French), but the most common language in this country is Spanish. That's why you should be prepared to communicate in chat in this language.
Chat Argentina fwas created for those who want to meet with a girl or a guy from Argentina. Free chat will find the companion for you from the cities of Buenos Aires, Córdoba, Rosario, Mendoza, San Miguel de Tucumán, La Plata, Mar del Plata, Santa Fe, Salta, San Juan, Neuquén and other inhabited localities.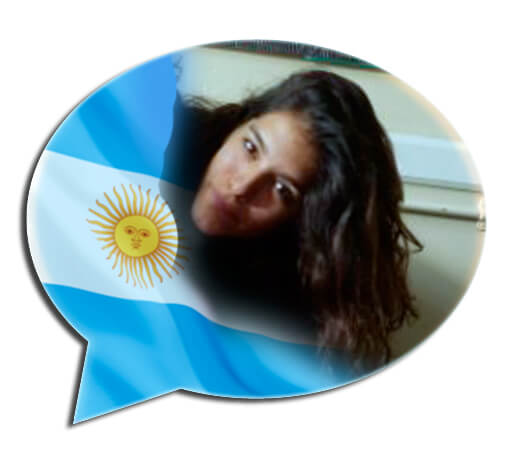 Argentina is quite different from most of European, Asian and African counties. That is the reason why chat Argentina will greatly expand your horizons and help you to learn a lot of new and interesting. And the most important thing, our videochat will help you to make friends even on the other side of the globe! It will take just a couple of seconds and chat Argentina will show you the joyful faces of people who are thousands of kilometers away from you. You will be able to chat with girls and boys from the country without restrictions, free of charge and without registration.
ChatRoulette Argentina
We suggest you to use the chat roulette Argentina, which is very popular throughout the world. Each time you press on the "Next" button, the chat will connect you with new random interlocutor from the country selected in the list. ChatRoulette Argentina automatically looks for users from this country. If there is no companion available at this moment, the chat will offer you to get acquainted with a person from another region.
ChatRoulette with people from Argentina is a unique video chat thanks to the following options that it provides to you:
Free usage of video chat and opportunity to meet people from Argentina.
You can use the chat without registration. It is enough just to enter to the website.
Online chat provides high speed and good quality of video translation from your companion camera.
ChatRoulette has an option of filtration by the country.
It does not matter if you are a girl or a boy, what are your age or nationality. Each participant of the online chat will be able to find a companion.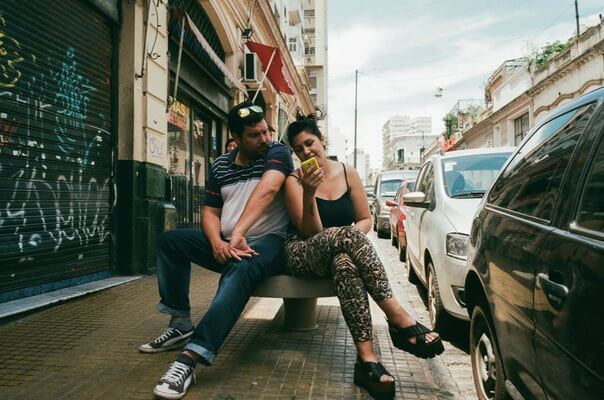 Chat Buenos Aires
Buenos Aires is a capital of Argentina, which is home to nearly 3 million people. The city is very big and interesting. If you are going to visit this city as a tourist, we strongly recommend to make your route plan carefully. The best option is a preliminary communication with the local people Chat Buenos Aires will help you to find these people. It is always much easier to carry out introduction to the big city, where some indigenous people are helping to you.
Come to our website, meet new people and discover new places in the world with the help of our video chat!