Rome Chat Room without registration
Rome is a capital of Italy which is also called the "Eternal City". The history of city existence has up to three millennia. Rome is a great city and the is a lot of things to admire. Rome is famous for it's cuisine, wine and football. Nowadays the city became a large industrial, transport and financial center of the country. Chat Rome and its visitors are always happy to see you and have a nice conversation.
Every visitor of Italian chat will find an interlocutor that is close to him in his thoughts and aims with which he came to this web-site to spend time.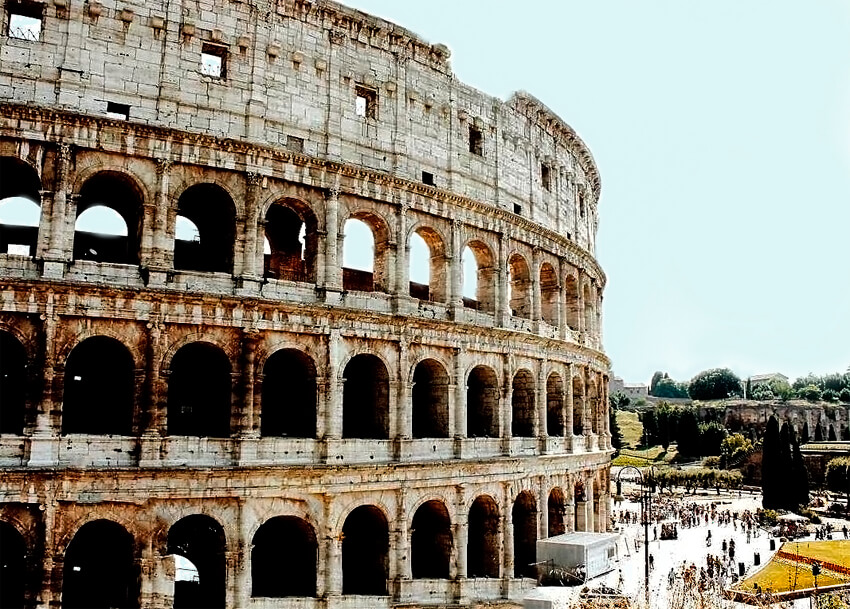 Themed chat rooms of Roman chat room will provide an opportunity to communicate on any topic. Our chat is anonymous and free and this make it perfect for online flirting, dating, friendship and love. You can also have an Intimate communication in private rooms. Very often conversations and dating in this chat continues in real life, in the form of tourist trips to the majestic Rome, the city of luxurious hotels and restaurants on the spacious squares and outdoor cafes in the narrow streets of the old quarters.
Italian is the main language of communication in the Roman chat as well as in the chat Italy. But visitors there also speak English, French and German on a descent level. Feel free to start a chat, because communication here is very simple, as in the Video ChatRoulette or Omegle video chat.
Our web-site wishes you pleasant and fruitful communication in the Roman chat!