Chatroulette with people from Russia
Random russian video chat - a chat, which allows you to chat with someone from Russia to whom you are connected by accident. At any moment the stranger may refuse to communicate with you and hang up. In this case, you have a video chat with the following string any other person. Every stranger with whom you soedenyaetes can be anywhere in the world, be of any nationality and speak their language. Of course, in order to communicate that in a random video chat in different languages, such as French, German, Russian, Spanish, Italian, Ukrainian, etc., you must know the language. If you have a bad conversational speech in a foreign language, the video chat is the ability to write text to a so-called text chat. People often associate it with this random text chat. But the main thing is that you see your buddy!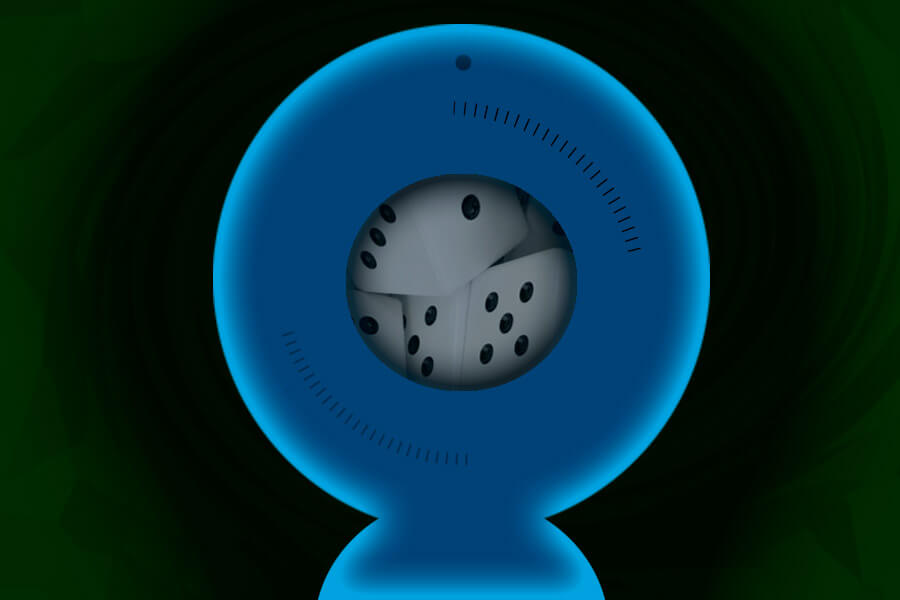 Principle of work of the random video chat
For communicate in a random video chat, you must go to a random chat :) (just kidding). But seriously, you need to have a webcam (sometimes video), which in some cases, you need to configure (set up as a webcam for casual chat, see below). In addition, for realistic communication with people on the Internet, you must have and a microphone. So you and your companion will be able to immerse themselves in the communication that takes a lot of pleasant sensations. Of great importance is the speed of Internet connections, as is necessary for the transmission of video, as well as audio. Simply put, here is a list of all necessary that you need:
Computer.
Fast internet connection.
Webcam.
Microphone.
Leisure time.
The desire to communicate in random chat.
If you are the lucky one that has a fast internet connection, webcam, microphone, and free time, then you are welcome to our website (MnogoChat). Here you will find many different video chat (video chat Russian, French, American, German etc.) that have their preferences and strengths. Wait for an application for casual chat, click on "Start" button, if necessary, change the settings of the webcam, allow the application to it. Then you can go and chat with random companions.
Setting up a Web camera to video chat
Often, users do not have video chat problems when connecting the webcam. If your webcam is not working, first make sure that you have installed the driver for your model of webcam. If you have used emulators webcams, then the program must be disabled and configured to select video chat webcam, not an emulator (such as ManyCam).