Multichat - get more meetings with new people
MultiChat - very easy and simple way to communicate on the Web Camera with several companions. You do not need to open multiple tabs or browser windows. Now on one page with multichat you can communicate immediately with four strangers. Optionally, if you do not have time to talk with all people, you can turn off or suspend the dialogue in other chat windows. In addition, you have the opportunity to ask individual settings for each window chat (camera settings, mic, signatures).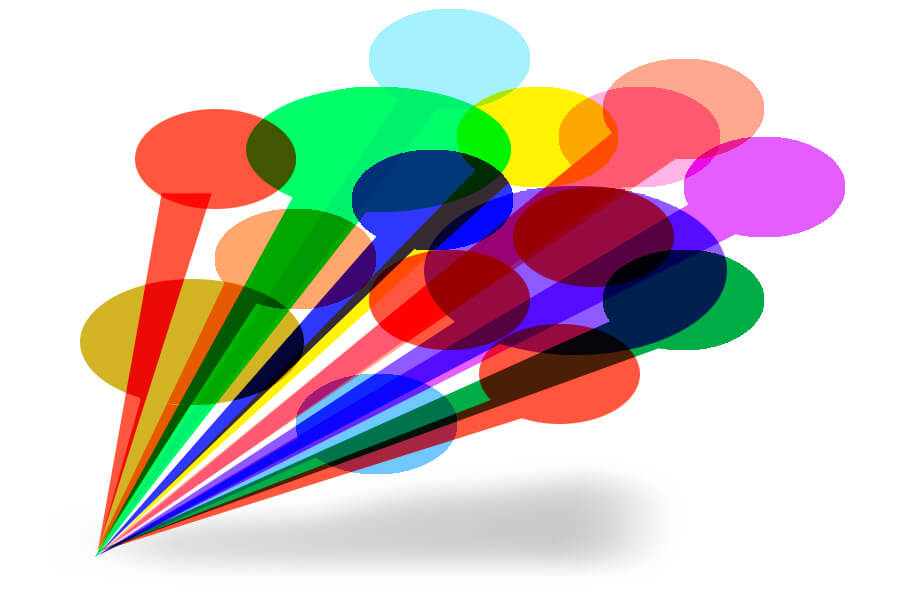 Multichat - special video chat
Since the multichate can not communicate with one person, one should take into account the fact that people who communicate in chatroulette do not like to wait for lengthy answers (in principle, like any other person). Therefore, we must skillfully and quickly they respond to strangers, otherwise you will simply be ignored. In addition, we must remember that every one of your buddies sees you perfectly, so it is easy to know whether you are talking at the moment with anyone else. This fact is over do not like most people. So they just switched off in search of something more interesting.
Tips of communication in Multichat
Since multichat - this is not a simple chat, here are some nuances in communication. In order to deliver maximum enjoyment, not only himself but other people, you must observe the rules of communication, as well as look at our advice.
Include a number of windows multichat, where you can communicate without delay with those who you see
Do not insult their interlocutors
Follow the general rules of chat
Make sure your face is seen by the webcam
Be polite with the person
smile :)
Problems with Multichat
Since multichat built on technology from the use of Flash, you need to understand that these applications require sufficient computer resources. Therefore it is sometimes possible to hang a window with multichat. In some cases, if you can not begin to communicate in video chat, the problem might be your internet connection, or in proxy settings (with proxy server video chat will not work). Another common problem may be a firewall. So in case of failure to connect may try to disable this protection. It is clear that the more powerful a computer you have, the faster the application and the less it freezes.
Getting to communicate
If everything works and you are ready to communicate, then welcome to the world of virtual communication - Multichat MnogoChat!